The BLUG equipment always adapts itself to each client''s specific requirements. Over 50 years experience manufacturing Clamshell grabs, Orange peel grabs and Tongs assures our products'' quality.
Credeblug boasts one of the most comprehensive handling system catalogues on the market and it is prepared, both technically and structurally, to tackle new challenges and continue evolving our machines and systems.
ORANGE PEEL
Orange peel grabs for scrap, garbage, residual industrial, load machine, rocks...
CLAMSHELL GRABS
Clamshell Grabs for coal, clinker, minerals, mud, cereals, sand, fertilisers, clay... and all kind of bulk materials.
TONGS
Tongs for coils, slabs, plates, ingots, packs of plates, paper coils, tubes, logs, blocks..
We deliver between 6-8 weeks for all the standard machines in the catalogue with competitive prices on all our installations with a 24 month guarantee on ALL our machines.
With our experience and high quality range our mission is to help our customers reach their goals of business providing services and innovative solutions with highest lifecycle value.
Please visit our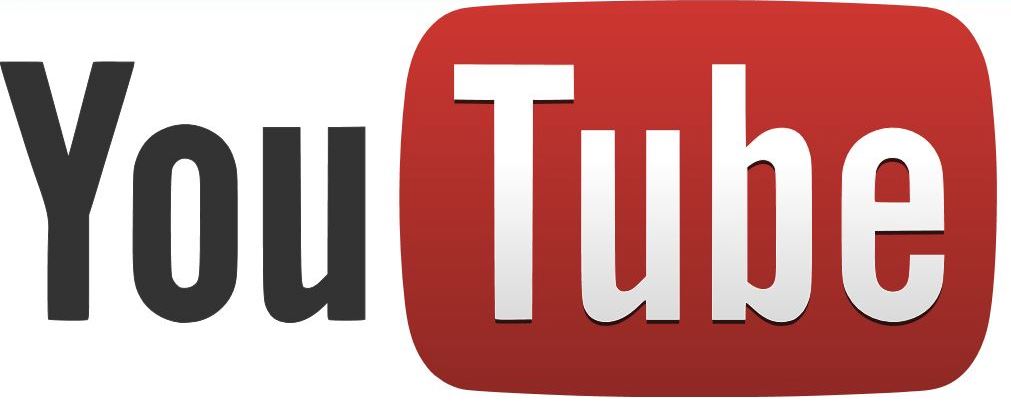 channel for example videos.
Supporting documents
Click link to download and view these files
PDF, FileSizeText 2.39 mb