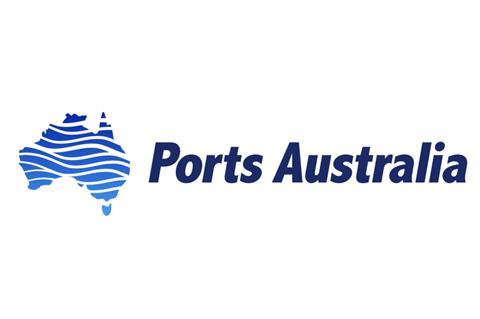 Ports Australia is the national peak body representing government and privately owned ports.

Formed at the first interstate harbour conference in 1916, Ports Australia has provided advocacy, coordination and leadership for over 100 years to sustain the port communities while fostering economic, innovative and sustainable growth.
‍
Port authorities and corporations together with the Department of Defence form part of our membership, along with various support service companies to the Port sector.
Ports Australia regularly run working groups mixing Port professionals, government and industry to discuss emerging issues and best practice. The information discussed and presented at these forums is fed into the policy work that Ports Australia undertakes.
Every second year Ports Australia host The Biennial Ports Australia Conference, a two day event for leaders in the Ports and maritime services space to meet and discuss issues impacting the sector. As well as a Business and Operations Conference (on the off-year to the Biennial Conference) which unites professionals from different roles in Ports and maritime services.