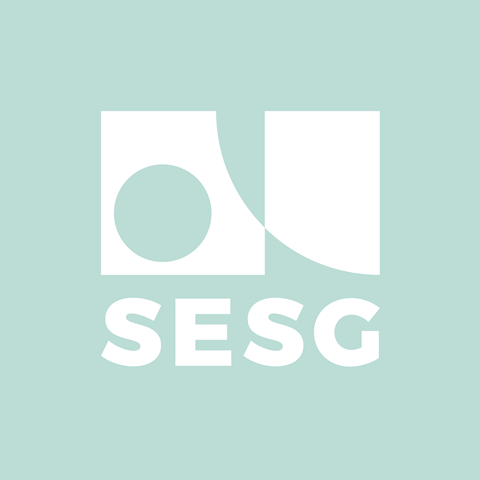 Sustainable ESG (SESG) are a boutique company providing strategic Environmental, Social and Governance (ESG) advisory services to corporate, government and not for profit organisations.
With strong expertise and on the ground operational experience in the maritime sector, SESG is committed to working collaboratively with its clients to provide a range of ESG services to enhance business performance and increase stakeholder value. Helping organisations to understand their current state and develop relevant and tailored strategies that build upon existing foundations.
SESG has signed an MOU and Statement of Intent with EcoPorts EcoSLC to formally collaborate and further extend the network of participating Ports and Terminals in Oceania.