Rebuilding the Past, Developing the Future - Since 1981
For over 40 years, we have been a dedicated partner with refrigerated transport operators, providing innovative solutions in collecting and managing critical data of perishable cargo.
We are a company of 'firsts' in refrigerated transport, beginning in 1981 as the first re-manufacturer of refrigerated controllers. Today our list of industry firsts continues as the leading provider of remote reefer monitoring solutions designed to help reefer operations of any size succeed.
Our motto, Rebuilding the Past – Developing the Future, couldn't be more accurate than it is today.
We are a company with a global footprint yet remain committed to our local community. As a company that values honesty, integrity, and commitment to our many stakeholders, we offer this report to highlight our corporate stewardship efforts and our focus on our people, environment, and governance practices.
To ensure accountability, quality, and a positive customer experience RTE maintains ISO9001:2015 certification for the Design, Development, and Manufacturing of Electronic Hardware, Software, and Integrated Systems for Transportation and Other Industries.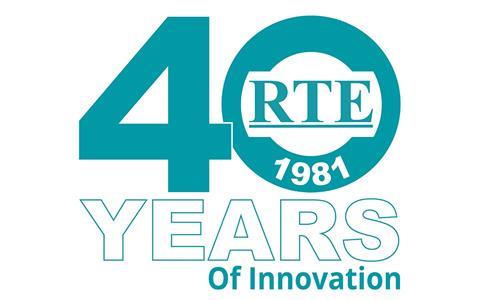 Supporting documents
Click link to download and view these files