Elevate Your Operations with SAMSON: Your Experts in Minimal Downtime, Operational Excellence, and Unparalleled After Sales Support!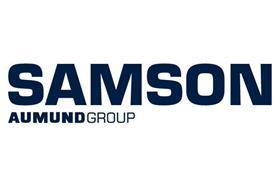 At SAMSON Materials Handling, we're not just a company – we're your partners in maximizing efficiency and minimizing downtime, with the added assurance of exceptional after sales team support. Our team of seasoned experts is dedicated to ensuring your operations run seamlessly, delivering nothing short of operational excellence from implementation through ongoing maintenance.

Expertise That Matters: With years of industry experience, our engineers bring unparalleled expertise to the table. From designing tailored solutions to addressing complex challenges, we're committed to optimizing your material handling processes.

Minimal Downtime, Maximum Results: We understand that every minute counts in your operations. That's why we prioritize minimizing downtime through innovative solutions and proactive maintenance, keeping your production lines running smoothly.

Unleash Operational Excellence: Let's take your efficiency to the next level. SAMSON's comprehensive approach ensures that your systems are not just functional, but excel in performance, saving you time, money, and resources.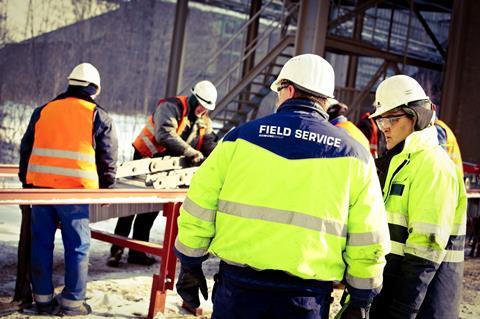 An overview of our services
Full installation and major replacement of large plant components as well as parts assembly
Dismantling
Conversions / modernisations of machines and plant components
Commissioning
Overhauls
Repairs
Supply and replacement of spare parts
Inspections with documented ACTUAL/TARGET status
Fault analysis and action planning
Training of operating personnel
We work with you to find a practicable and cost-effective solution, even for exceptional situations and projects.
Supporting documents
Click link to download and view these files
PDF, FileSizeText 0.64 mb