With a legacy spanning over 60 years, SAMSON Materials Handling stands as a beacon of operational excellence in the industry.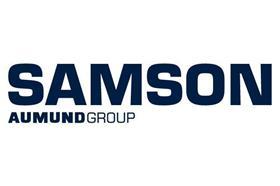 Our journey has been marked by a steadfast commitment to quality and innovation, earning us accolades for our exceptional designs. Each creation is a testament to our dedication to originality and adherence to stringent European standards.

Crafted with utmost precision and utilizing only the highest-grade materials, our equipment sets a new benchmark for durability and performance. We believe in pushing boundaries and leading the charge in innovation, ensuring that our mobile materials handling solutions remain at the forefront of the industry.

When you choose SAMSON, you're not just investing in equipment; you're investing in a legacy of trust, reliability, and a relentless pursuit of excellence.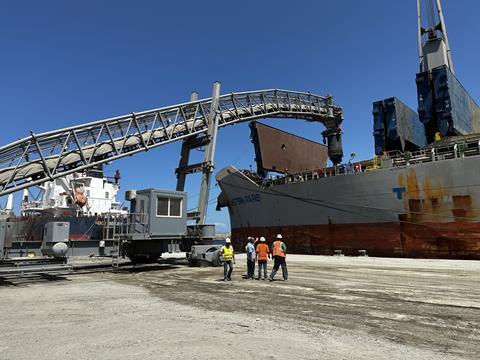 Since the mid-1960s, SAMSON Materials Handling Ltd (formerly B&W Mechanical Handling Ltd) has been a trailblazer in mobile solutions for bulk material handling. Based in Ely, Cambridgeshire, UK, SAMSON joined the AUMUND GROUP in 2002, enriching their product range.
SAMSON's expertise extends globally, serving industries from ports to cement, steel, and more. Their Mobile Material Feeders set the gold standard for flexibility, quality, and performance.
From Spuds to Diamonds: The Journey
It all began in '66, in a modest workshop in Ely, when Tom Brown and Raymond Woodbine founded B&W Engineering. Their first product, the "Potato Bulker," revolutionized the industry with its wider belt, boosting output by 50%.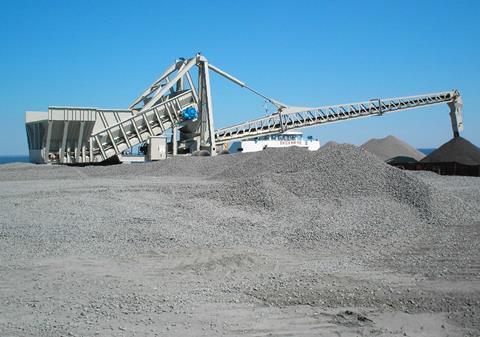 The Birth of the SAMSON Feeder
In 1976, during a drought, B&W collaborated with Greens of Soham to create a cutting-edge storage facility. This innovation laid the foundation for the iconic SAMSON Material Feeder, revolutionizing crop intake and handling.
Embracing Diversity
As the market evolved, B&W diversified into various sectors, from clay and coal to minerals and cereals, becoming a key player in multiple industries.
Taking the World Stage
In 2002, the AUMUND Group recognized the immense potential of B&W and the SAMSON brand. This partnership propelled SAMSON to a global stage, enhancing AUMUND's bulk materials handling capabilities and expanding SAMSON's reach worldwide.
Today, SAMSON continues to lead the way in innovation, providing cutting-edge solutions for handling bulk materials across diverse industries. Here's to many more years of groundbreaking achievements!