Through the years and since our genesis we always strive to be the leaders in our field.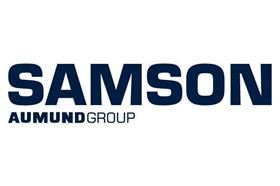 Not only the best and most reliable engineering company providing the most diverse and innovative automation solutions for our clients, but also leaders in providing knowledge for the sector of mobile bulk materials handling.

This is what has set us apart from our competitors.

The images below reflect our path through time as innovators leading to today where we have improved and adapted our solutions to reflect the modern day demands of our ever changing industry.
Extensive, internationally proven range of mobile loading and unloading systems for handling bulk materials in different applications in a variety of industries.

Our clients success is our success and with our dedicated team of engineers, sales managers, project managers, after sales department we have over 2000 equipment in our fleet worldwide.

Branded 100% reliable for equipment by our customers.