Join Justin Hollingsworth, Business Development Manager, TMEIC at GreenPort Congress & Cruise.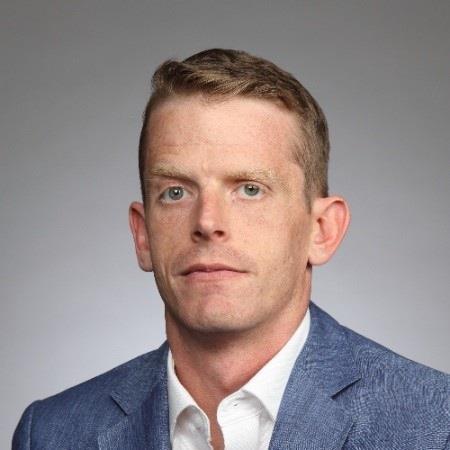 Energy storage systems (ESS) are a great asset when transitioning to renewable energy sources, and they also play a role in strengthening and managing demand on a local grid. Justin's presentation will consider the benefits of ESS within a port and the use cases of distributed energy recovery and centralized energy storage. In container and bulk cargo operations, much of the energy consumed is for lifting heavy cargo.
Justin Hollingsworth is Business Development Manager for Industrial Systems at TMEIC (Toshiba Mitsubishi Electric Industrial Systems Corp.) and is focused on driving automation and decarbonization in industry. His career has spanned aerospace, automotive, process industries, oil & gas and ports & terminals.
Joining Justin in the Infrastructure Development for Ports is:
Bruno Vale, General Manager, YILPORT LISCONT
Aurelio Lazaro, R&D Engineer, Environmental Sustainability and Energy Transition, Fundación Valenciaport
Your combined delegate place includes:
Choice of conference streams including GreenPort Cruise on day 1
Two-day conference attendance at GreenPort Congress
Full documentation in electronic format
Lunch and refreshments throughout
Place at the Welcome Reception – 17th October
Place at the Gala Dinner – 18th October
Place at the Port Tour – 20th October
If you book today, you can save 20% by using the code GPCEARLY for discounts on Combined rates and GPCrEARLY for discounts on Cruise rates. For more information contact the team on +44 1329 825335 or email congress@greenport.com.