Join us for Evening Drinks and the Conference Dinner Networking Event!
Sponsored by host port, Peel Ports - Liverpool, Coastlink delegates will enjoy an evening drinks reception in the Bella Ballroom at the Royal Liver Building followed by a sumptuous 3-course dinner in the Bertie Suite.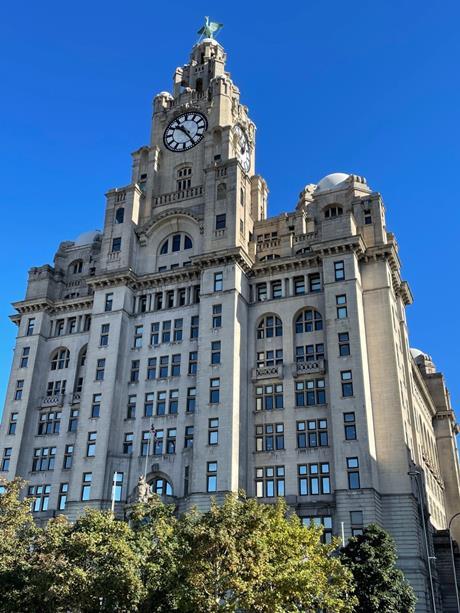 Attendees can continue the discussions of the day, whilst enjoying drinks and refreshments, and the stunning views of the Liverpool waterfront.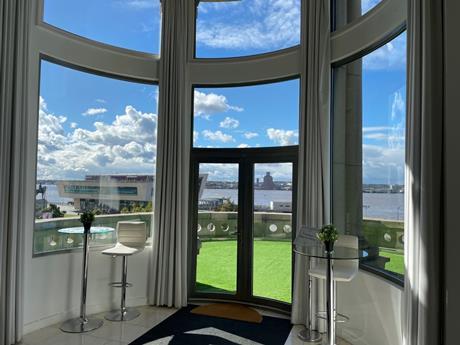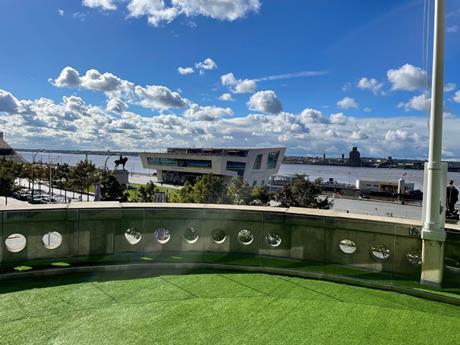 Weather permitting attendees can watch all the activity on this world famous waterfront from the Bella Ballroom Balcony.
We hope our delegates and speakers enjoy a perfect evening surrounded by the iconic Liverpool landmarks and all that this historic maritime city has to offer.
Sponsors of our Conference Dinner and Evening Drinks Reception: