Our 2022 Delegates enjoyed an Evening Drinks reception and Conference Dinner Networking Event
Following the close of the Conference on Day 1 Coastlink hosted an evening drinks reception at De Ark restaurant adjacent to the Port House in Antwerp.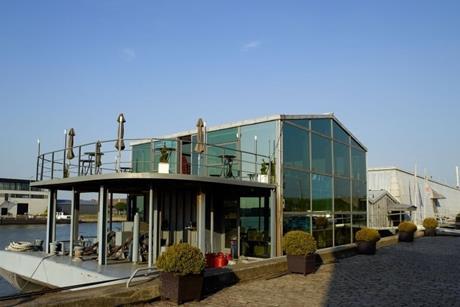 Attendees continued the discussions of the day, whilst enjoying some refreshments and the stunning views of the harbour. The evening drinks reception was sponsored by the Port of Antwerp and began at 18:00.
At 19:00 attendees were asked to take their seats to enjoy a sumptuous 3-course Conference Dinner, also in De Ark restaurant.
We hope our delegates and speakers enjoyed the perfect evening surrounded by scenic views of the harbour.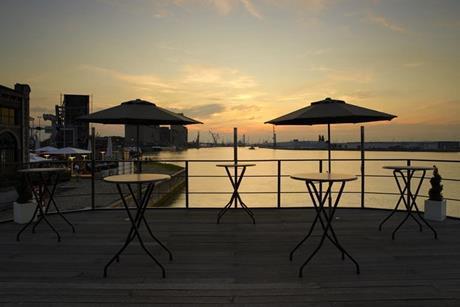 Full details of our 2023 Conference Dinner location will be released soon!