Join key industry decision makers from the ports, shipping and logistics sectors at Coastlink 2023.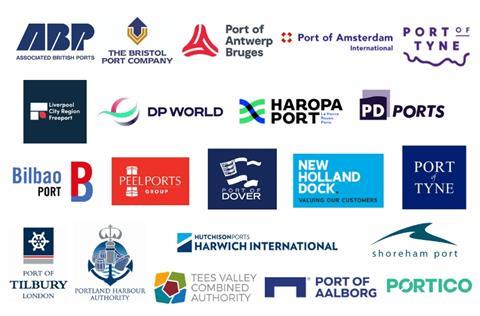 Want to hear the latest news and developments across the sector? Learn from our speakers as they cover current trends and emerging opportunities for short sea feeder shipping; the challenges and progress being made in the sustainable movement of freight; and how the logistics sector is building and growing more resilient supply chains.
Meet the Ports
Network with over 20 leading EU and UK ports and port operators moving hundreds of millions of tonnes of cargo annually.
As the second largest port group in the UK, Peel Ports Group safely handle over 70 million tonnes of cargo from across the globe. As host port for Coastlink 2023, Peel Ports and the Port of Liverpool welcome attendees to this historic maritime City for the 2-day conference event on 3 & 4 May.
Speaking at this year's Conference, delegates will gain insights from the Ports of Amsterdam International, Bilbao, Antwerp-Bruges, Dover, Tyne, Tilbury, and Aalborg, plus port operators PD Ports and Peel Ports Group.
Meet the Shipping Lines
Maersk and WEC Lines UK will deliver the keynote addresses at this year's conference event. Delegates will hear from David Browne, General Manager at Maersk as he profiles their plans for sustainable shipping and decarbonising the supply chain.
Roger Megann, Managing Director for WEC Lines UK Ltd will provide his insight on the market, with an overview of the current trends. WEC Lines have recently announced a significant expansion of their service into the Port of Liverpool with direct connections from Spain, the Canaries, Portugal and North Africa.
Shipping lines attending this year's event include DFDS A/S, Containerships CMA CGM, MSC, and X-Press Feeders.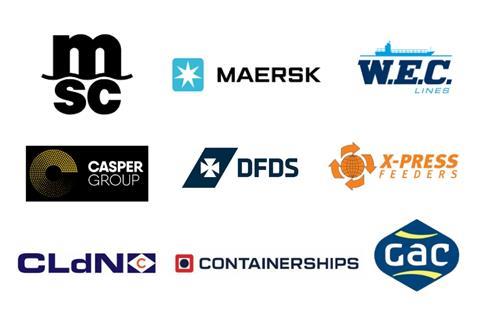 For full details of the sessions and speakers confirmed view the Coastlink Conference Programme here.
Don't miss the opportunity to connect and network with attendees across the 2-day event, being held at the prestigious Royal Liver Building on the Liverpool waterfront.
To secure your place book online today on the Coastlink website.