The British Ports Association (BPA) confirm as a supporting partner association of Coastlink 2024.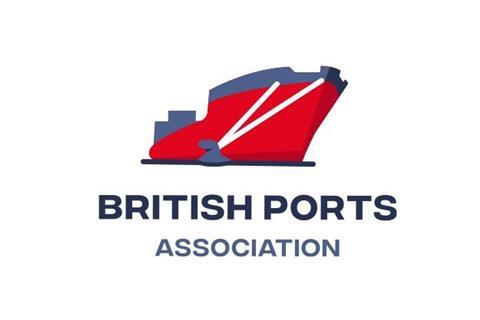 Continuing the strong partnership – in place since 2019 - Richard Ballantyne, Chief Executive of the BPA commented:
"Following the successful Coastlink conference in Liverpool this year, we are delighted to confirm our continued support for the 2024 event hosted by the Port of Amsterdam.
Coastlink has proven to be a valuable network for the short sea shipping and supply chain community with the port sector central to the debate. Cross-collaboration remains key to the mix of industry discussions around sustainability, energy transition, policy, and emerging market pressures. We look forward to participating at the event next April."
The BPA is the national association for ports and harbours, representing over 400 port facilities and terminals across the UK. Collectively these members handle over 86% of the UK's seaborne trade as well as providing vital gateways for energy, tourism, marine leisure and fishing.
The BPA promotes the sector and represents the interests of its members to the UK and devolved Governments, as well as to other national and international bodies.
Join Richard Ballantyne at the 2024 Coastlink Conference, taking place on 24 & 25 April. Returning to mainland Europe next year, the Coastlink conference will be hosted by the Port of Amsterdam – the 4th largest port in Northwest Europe.
To register your interest or for further information on Coastlink 2024 contact Sally Wattam at swattam@mercatormedia.com or contact the Coastlink team on +44 1329 825335.