British Ports Association (BPA) have been confirmed as a Supporter to the Coastlink 2020 Conference. Taking place on 13th & 14th May 2020, Coastlink will be hosted by the Port of Antwerp at the award winning and dynamic venue – The Port House.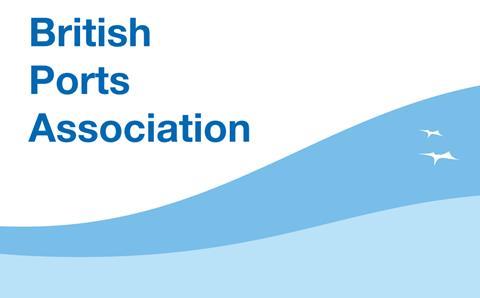 The BPA are an inclusive membership organisation, representing ports of all sizes and ownership types including local authority, private and trusts. They currently have over 100 port members, which between them collectively manage in excess of 350 ports, harbours, terminals and piers located throughout the UK.
The BPA are well linked with various Government Departments, Devolved Assemblies and the European Commission in Brussels and are regularly consulted on legislation and policy. The ports sector is changing rapidly, with new safety, planning, regulatory, environmental and other legislative requirements creating new demands on the industry.
In 2018 the BPA launched the Port Futures Programme – a thought leadership platform from which the BPA are currently working in partnership with key industry stakeholders to look at emerging opportunities and challenges in the port sector. At Coastlink, we will address some of these challenges and opportunities – including the how the sector can benefit from digitalisation and innovation.
Coastlink's supporting associations offer unique discounts on delegate places to their members. The delegate package for Coastlink 2020 includes:
Conference attendance on both days
Place at the Conference Dinner on the evening of Day 1 – 13th May
Place on the Technical Visit at the Port of Antwerp, on the afternoon of day 2 – 14th May which will include a tour of the short sea shipping terminal,
Conference Handbook & full documentation in electronic format
Lunch and refreshments on both days
Networking Opportunities throughout the event
Book now and secure the current Early Bird Offer – a 15% discount on the Standard Delegate rate – by entering the code early when you book on-line. Visit our Website for more details. Alternatively, please call the team on +44 1329 825335 or email info@coastlink.co.uk.