Have something to say at Coastlink 2020?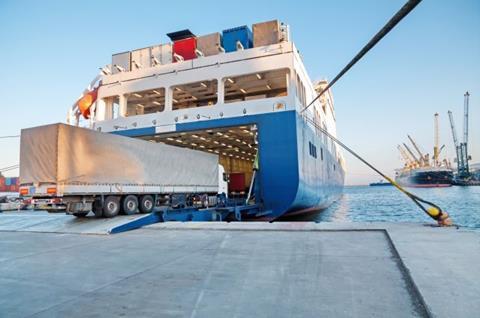 The Coastlink 2020 conference is hosted in the Port of Antwerp and will be held in the Auditorium at The Port House in the Port of Antwerp on 13th & 14th May 2020.
Present and network with industry peers over 1.5 days of Conference/Conference Dinner followed by a Technical Visit at the port in the afternoon of Day 2. The 2020 Conference will focus on Building Connectivity between short sea & feeder shipping and the intermodal logistics networks through the ports that support the sector.
Abstracts are invited in the following categories:
Market Sector Overview – Industry Challenges and New Opportunities for Short Sea & Feeder Shipping
Building Connectivity & Networks for the future – linking Short Sea & Feeder Shipping to Intermodal transport routes
Looking to the future – Improving efficiencies through Digitalisation and Innovation
Companies, organisations and individuals are invited to submit abstracts relating to our session topics. Presentations including real life case studies and stats are always winners with our audience and will therefore be given preference.

Abstracts should be no more than 250 words and submissions should include a biography and headshot photo of the Speaker.

Please submit all enquiries and abstracts to Sally Wattam at swattam@mercatormedia.com
The closing date for the call for papers is 7 October 2019.
For more information on Coastlink 2020 please visit the website. Alternatively, please call the team on +44 1329 825335 or email info@coastlink.co.uk.