Sarah Kenny, Vice Chair for Maritime UK, has just been announced as the Keynote Speaker for the first session at the Coastlink Conference.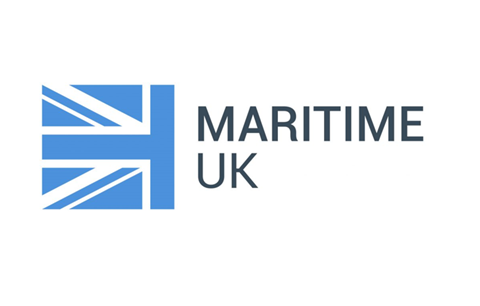 The conference commences on 12 June 2019 and the first session focuses on the topic "The European Logistics Landscape – Adapting to the changing economic demands for transportation".
Sarah Kenny's keynote will draw on from her vast experience within the Maritime Sector including the Maritime UK, membership of the UK Defence Innovation External Advisory Panel, the UK Department for Transport Maritime 2050 Expert Panel, and the UK Maritime Enterprise Working Group. She is also a member of the board of the National Oceanography Centre.
Sarah is very proud to be an Honorary Officer of the Royal Navy, and an Honorary member of the Royal Corps of Naval Constructors. She is passionate about the sustainment of UK engineering, science and technology skills base. Sarah is a STEM ambassador and commits time to STEM projects in the Maritime field.
She is also the Chief Executive for BMT; a leading international scientific and engineering technical services and consulting business, with deep specialism in defence and security, specialist ship design and surveys, critical infrastructure, and environmental modelling. A marine environmental scientist by background, Sarah has worked in marine and maritime science and technology businesses throughout her career.
Click here to view the Provisional Conference Programme
For more information visit our website and enter code early at the checkout to redeem the 15% Early Bird discount. Alternatively, please call the team on +44 1329 825335 or email info@coastlink.co.uk.