Tim Hardy – Vessel Technology Advice and Support for Fuel Efficient Shipping - Business Lead, at BMT Global is confirmed as a Speaker for Coastlink.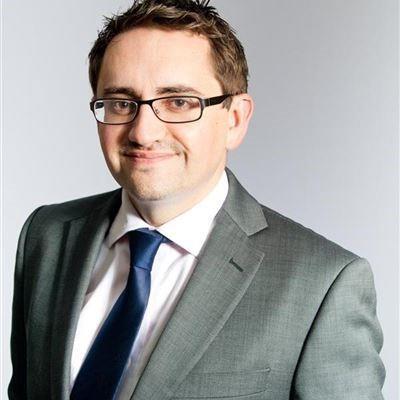 Since 2017 global companies BMT and Black & Veatch have been working in close collaboration to bring a new service to market entitled; Vessel Technology Advice and Support (VTAS). VTAS seeks to provide ship owners, operators, charterers and financiers with independent and impartial knowledge that assists them in justifying future investment in Energy Saving Technologies (EST`s).
Tim will briefly describe the context in which businesses are all operating to achieve an environmentally friendly modal shift in shipping. A brief summary of available ESTs will be presented and an illustrative case study discussed. He will conclude by discussing some of the on-going research and thinking that the VTAS team are engaged in.
Tim is currently employed as the Head of Engineering – Business Unit Lead within BMT Global. Since joining BMT in 1998 Tim has led a broad portfolio of projects that encompass areas such as submarine and ship concept design, in-service support engineering management approaches, unmanned vehicle integration and life extension investigations spanning both naval and commercial vessels. Tim is well respected in the industry through his professional community activities and authoring of technical papers at several of the industry's most prestigious events. Alongside his day to day operational responsibilities, more recently Tim has been working in the VTAS team, which is developing an independent consultancy and engineering support capability with an emphasis on fuel efficient shipping. Tim's qualifications include a BEng (Hons) in Marine Systems Technology from the University of Plymouth. He is also a Chartered Engineer and a Member of the IMarEST.
For more information on the Provisional Coastlink Conference Programme Click Here
For more information visit our website. Only 2 days to go to before our Early Bird ends - enter code early at the checkout to redeem the 15% Early Bird discount and save over £150. Alternatively, please call the team on +44 1329 825335 or email info@coastlink.co.uk.