The Coastlink Conference has an exciting range of opportunities available for sponsorship and support.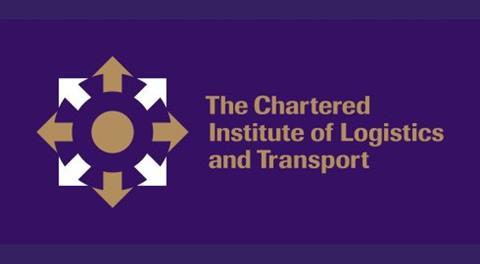 The latest supporters to come on board are the British Ports Association and the Chartered Institute of Logistics and Transport (CILT).
Created in 1992, the British Ports Association represents the interests of its one hundred full members, and numerous associate members, to the UK and devolved Governments, the EU and national and international bodies.
As membership comprises many ports, terminal operators and port facilities, all of varying size, location and nature, the Association is able to draw upon a wide range of experience and knowledge to represent its members' interests.
The Chartered Institute of Logistics and Transport (CILT) is the membership organisation for professionals involved in the movement of goods and people and their associated supply chains.

Members of the Institute are involved in the management and design of infrastructure, systems, processes and information flows, and in the creation, management and development of effective organisations. The work of its members impacts directly on people, society and the environment, on business profitability and economic growth.

First established in 1919, the Chartered Institute of Logistics and Transport in the UK is a registered charity and part of the CILT international family with over thirty three thousand members in countries across the world.
Sponsorship is an ideal way to raise your company profile in this competitive market sector and is a unique opportunity to reach the key decision-makers with targeted promotion to the most relevant contacts.
For more information on sponsorship packages available for the 2019 edition of these events, view this year's sponsorship brochure online at http://www.coastlink.co.uk/sponsors or contact the Events team on +44 1329 825335 or e-mail LSherriff@mercatormedia.com