We all want to do the right thing and accelerate the delivery of solutions for energy transition.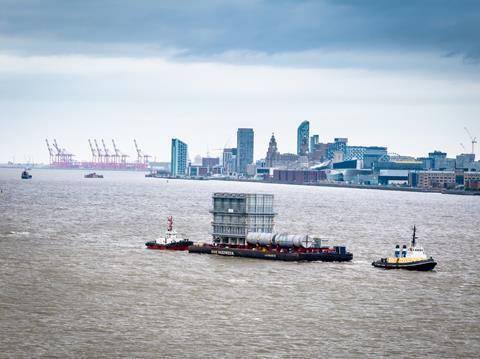 And we all know that powering the ports and vessels of the future with green fuels to lessen the environmental impact of our industry will require a significant step change and a massive collective effort. In this journey, there are potential commercial opportunities in making the right investments today to reap the benefits of tomorrow. So how do we navigate through these waters? Do solutions need more collaboration or more competition?
While we operate in a highly competitive environment, turning up the volume on cooperation may provide the key to unlocking benefits all round. With so many unanswered questions ahead, what role do Governments need to play? What will be the fuel of choice and who is willing to take the risk in developing the necessary landside infrastructure to support energy transition.
The nature of today's fast moving innovation makes long term decision-making feel like a gargantuan task. With all the latest data and insights, trends, opinions and economic studies at our fingertips – how do we reconcile it all and make the best move forward?
History is littered with a trail of technological advancements which have faded over the years. For instance, for those of us old enough to remember the video tapes of the 80s, take the Betamax and VHS story. It's a clear example of how the evolution of tech and the opening of competition by improving collaboration can mean lowering costs for all, with improved benefits for the consumer at the end of the supply chain. It's worth a Google if you don't know what a video tape is.
So, here's the question: is energy transition a field on which we will compete, or one that we need to collaborate on? You can help decide at Coastlink 2023.
This year's Coastlink Conference, hosted in Liverpool by Peel Ports, will explore the race to net zero and the benefits of cooperation versus competition at an innovative working group session on Thursday 4 May.
Article by Peel Ports Group
Join Peel Ports at Coastlink - book your place online today!