As an Applied Research, Innovation & Training centre providing services to the port and logistics cluster, Fundación Valenciaport have confirmed their attendance at the 18th GreenPort Congress & Cruise as one of the official sponsors.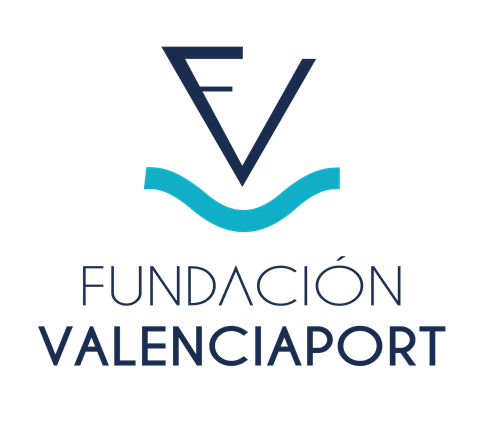 This initiative of the Port Authority of Valencia has enjoyed the collaboration of notable businesses, universities and institutions from the port community. Since its establishment, it has developed projects in more than 60 countries, primarily Mediterranean nations, as well as from the rest of Europe, Asia and Latin America.
GreenPort Congress & Cruise provides an excellent opportunity to forge new connections and update yourself on the latest in legislation, technology, and sharing best environmental practice with the dozens of port and terminal operators in attendance.
Visit Fundación Valenciaport in the exhibition area at GreenPort Congress & Cruise 2023, hosted by Port of Lisbon from 18-20 October.
Our unique range of sponsorship packages include numerous ways to boost brand awareness both before, during and after the event as well as the unique opportunity to meet potential customers in person during the dedicated networking time at the event.
Is your company missing out on the chance to promote itself to our audience of dedicated port professionals? Limited packages remain! Visit the website or contact the Team for more information on +44 1329 825335 or email congress@greenport.com.