Gain insight from Stephen Xuereb, COO to discover Global Ports Holding's remarkable expansion in transforming cruise infrastructure.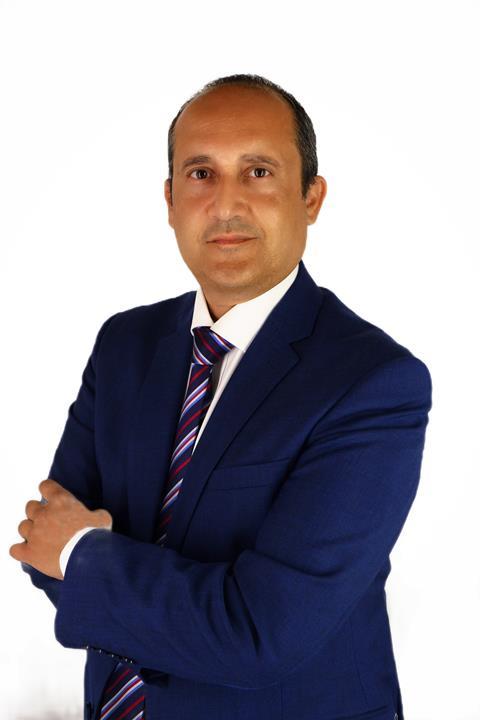 Discover Global Ports Holding's (GPH) remarkable expansion in transforming cruise infrastructure and its commitment to developing future-ready ports. With a global network of 27 ports across 14 countries, GPH brings together years of experience, operational expertise, and collaboration to revolutionize the cruise industry. Recent projects, including the Nassau Cruise Port, Prince Rupert Cruise Port, Alicante Cruise Port, and Las Palmas Cruise Port, exemplify GPH's commitment to transforming ports into world-class destinations.
GPH's strategic approach and substantial investment power enable the transformation of cruise ports, ensuring they are well-equipped to handle the increasing number and size of cruise ships. Collaborating closely with all counterparts, particularly port cities, GPH prioritizes enhancing guest experiences by understanding their needs, identifying pain points, and continuously improving its services. GPH leverages its experience in cruise port development, implements stringent protocols, ensures compliance with international standards, and invests in employee upskilling to overcome these challenges.
Join this session to gain valuable insights into GPH's expansion and its strategies for developing future-ready cruise ports in shaping the cruise infrastructure of tomorrow.
Stephen Xuereb has been COO of Global Ports Holding since 2016. He has served as the CEO of Valletta Cruise Port since 2014 and has been employed by the company since its inception in 2002, and was appointed as Group Chief Finance Officer in 2009.
Your combined delegate place includes:
Choice of conference streams including GreenPort Cruise on day 1
Two-day conference attendance at GreenPort Congress
Full documentation in electronic format
Lunch and refreshments throughout
Place at the Welcome Reception – 17th October
Place at the Gala Dinner – 18th October
Place at the Port Tour – 20th October
For more information contact the team on +44 1329 825335 or email congress@greenport.com. Book today and save 20% by using the code GPCEARLY for discounts on Combined rates and GPCrEARLY for discounts on Cruise rates.