Find out how the Port of Antwerp-Bruges are providing totally integrated transportation solutions.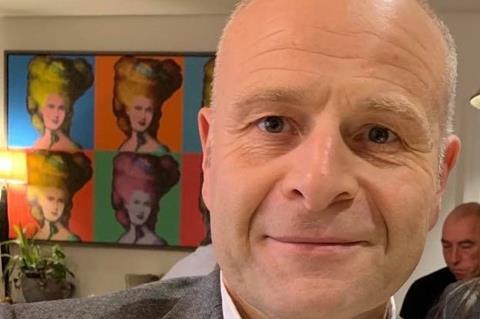 Connect with Justin Atkin, UK & Ireland Representative for the Port of Antwerp-Bruges, at Coastlink in Liverpool, where he will present in the session focussed on 'How to promote growth and deliver resilient end to end supply chains'.
With excellent connections to the hinterland by estuary and inland barge, rail, road, and pipeline discover how the Port of Antwerp-Bruges provides totally integrated transport solutions, helping shippers green their supply chains.
Justin stated, "The Port of Antwerp-Bruges are pleased to be able to participate in this year's Coastlink Conference and very much look forward to joining the session that focuses on the development, promotion and delivery of resilient end-to-end supply chains.
Over recent years the landscape of intermodal networks and just-in-time supply chains has gone through much change however with two unique port platforms and extensive connectivity to the hinterland by water, rail, land and pipeline, the Port of Antwerp-Bruges continues to adapt to ensure that shippers are provided with integrated transportation solutions.
Having hosted a successful Coastlink in Antwerp in 2022, we are excited to visit Liverpool for what promises to be an excellent opportunity to exchange ideas, build networks and of course enjoy this historic port city".
Justin has more than 25 years' experience in the ports and shipping sector including working in senior operational and commercial roles for Associated British Ports.
He has worked as a logistics consultant since 2016 and joined the international team of Port of Antwerp-Bruges in 2018. With many years' experience in dry bulk and break bulk cargoes, Justin has extended his knowledge to include the unitised (containers and trailers), chemical, cool logistics and e-commerce sectors.
Network with Justin and fellow port professionals at this year's conference running from 3 – 4 May. Book your place today online via the Coastlink website or contact the events team on jmiller@mercatormedia.com or call on +44 1329 825335.