What is the new normal in an adapting market? Join Robert Clegg, Short Sea Director UK at Containerships as he considers current trends and emerging opportunities for short sea shipping.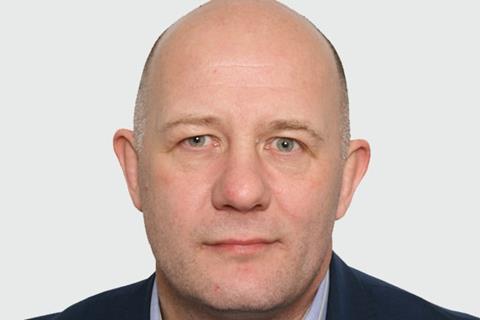 Robert will deliver a keynote address on Day 1 of the Coastlink Conference in Liverpool, being held on 3 & 4 May 2023. Highlighting the benefits of short sea and current emerging trends, Robert will cover the initiatives they are looking at to grow sustainable supply chains.
Join Robert to hear the latest from Containerships – part of the CMA CGM Group – the leader in intra-European multimodal transport.
With over 30 years of shipping industry experience, Robert has always been involved in the containers aspect of the sector. Starting his career in Belfast, he has worked in both Glasgow and London and – for the last 12 years – has been based in Liverpool.
In his last two roles at Maersk and Containerships, Robert has been focusing on short-sea business whilst working for these global carriers.
Coastlink 2023 will take place at the prestigious Royal Liver Building on the Liverpool Waterfront. Hosted by Peel Ports Group – Liverpool, the 2023 conference will centre on 'Growing Sustainable Supply Chains'.
Delegate bookings are now being taken for this event. To secure your place book online via the or Coastlink website contact the events team on jmiller@mercatormedia.com or call on +44 1329 825335.