John Lucy, Head of International Transport at the Road Haulage Association Ltd joins the Coastlink Live panel of expects at the next online session on 30 September 2021 from 10:00 – 11:00 BST.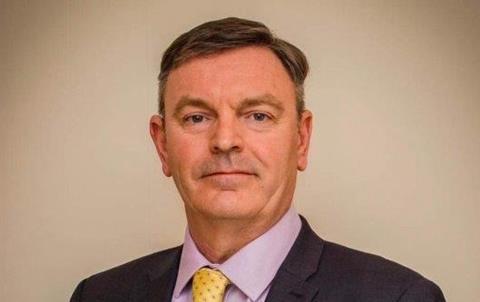 The session will cover Short Sea Feeder Shipping: Navigating through road-freight supply chain challenges, looking at the current pressures being seen in the supply chain and capacity issues with road-freight. Learn from John how the supply chain geography is changing, with trends emerging in favour of a modal shift to short sea and unaccompanied LOLO freight - away from RORO.
John says, "We are probably seeing the largest and most disruptive changes in international supply chains that we will witness in our careers. For the UK, the combined role of our logistics and ports sectors and how they deal with these changes will be a major factor in how the UK economy fares in the future; the fragility of every aspect of international trade has never been clearer, be it the lack foodstuffs in our supermarkets to the lack of delivery drivers throughout Europe, to the shutdown of global production lines due to the lack of microprocessors.
New joined up strategies, better connectivity, new collaboration and improved communication between the UK ports and the road freight sectors has never been more important to improve efficiency in supply chains and give businesses an opportunity to keep Britain trading."
Join John and our panel of experts discussing the challenges and opportunities developing across the logistics and transport sectors.
Register today for this free-to-attend session.