David Browne, General Manager at Maersk to profile their plans for sustainable shipping and decarbonising the supply chain.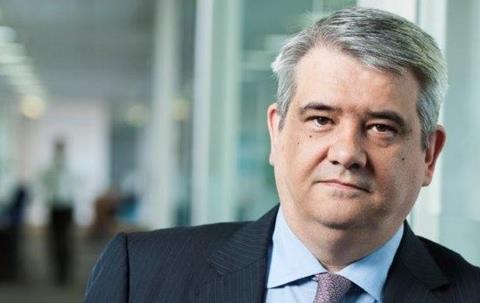 Join David at the Coastlink Conference where he will deliver a keynote presentation on Day 2. Outlining Maersk's decarbonisation ambitions, David will present the latest developments on Maersk's dual fuel container ships to run on green methanol, and how these will drive efficiency.
David has worked in the Maersk organisation for over 30 years in a variety of roles and locations, all focussing on logistics and containerisation.
Now back in the UK, David's primary interests are sustainability and decarbonisation in all their guises; development of logistics for temperature-controlled products; and support of government, military, and aid cargoes.
Outside of Maersk, David is a Fellow of the Chartered Institute of Logistics and Transportation and a member of their Freight Logistics Policy Group.
Coastlink 2023 is being hosted by Peel Ports Group at the Royal Liver Building on 3rd & 4th May 2023.
Book your delegate place today and network with David at the Coastlink Conference.
Bookings can be made online via the Coastlink website, or contact the events team on +44 (0)1329 825335 or info@coastlink.co.uk.