Mercator Media Ltd announces the postponement of the Coastlink Conference, due to take place on 21st & 22nd April 2021. The conference will now be held on 29th & 30th September 2021 at the Port of Antwerp.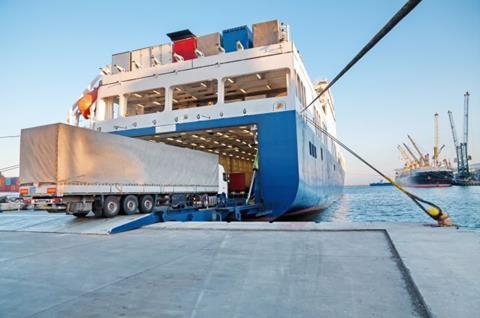 We have taken the decision to reschedule as a result of the continuing impact of COVID-19 and the government guidelines in place. These guidelines would both restrict conference numbers, and, the ability to network and engage in the more social aspects of the conference.
Our primary concern remains the health and safety of all our speakers, delegates, staff, and sponsors, who take time out of their working environments to enjoy all the benefits of the conference and the opportunity to build on face-to-face relationships.
We are delighted to announce that the Port of Antwerp will continue to host the Conference at The Port House on Wednesday 29th and Thursday 30th September 2021. The programme will remain identical and will continue to offer attendees the chance to enjoy all aspects of the event, including the Conference Dinner and Technical Visit, in a safe atmosphere. Coastlink remains dedicated to providing a platform for industry professionals to meet and debate matters that are key to the future of short sea shipping and the intermodal transport networks that support the sector.
We are also pleased to announce that Nick Lambert of NLA International will continue to Chair the event, and a large number of our speakers and panellists have re-confirmed their attendance including Port of Tyne, Peel Ports, British Ports Association, Port of Zeebrugge and BIMCO.
We believe that this is the best course of action in light of the continuing COVID-19 situation and we look forward to delivering a successful event in September 2021 and meeting you all at the Port of Antwerp.
We wish everyone in the industry a safe time over the coming months – in the meantime save the dates of 29th & 30th September 2021 and we will see you at Coastlink!

For any further information on the Coastlink Conference please call the team on +44 1329 825335 or email info@coastlink.co.uk.