The Ports of Tyne, Blyth and Sunderland join forces with Nissan, Newcastle Airport, seven local and two combined authorities, the North East Local Enterprise Partnership (LEP), plus leading north east universities and innovation organisations, to create a regional consortium and have lodged an exciting and innovative bid to operate the North East England Freeport.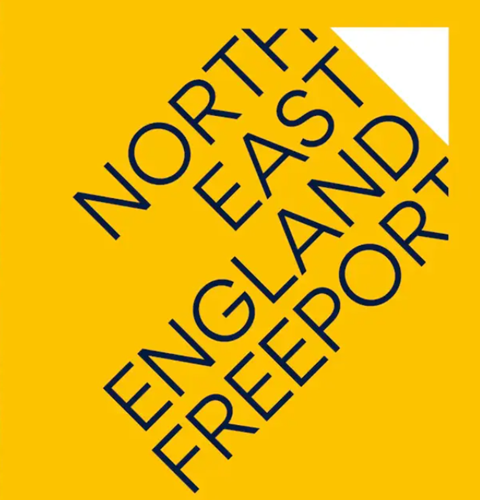 Government support for the proposal would see the North East England Freeport provide a uniquely ambitious and collaborative opportunity for the whole region to thrive, boosting the local economy by over £3.4 billion over 10 years and providing a gateway to long term global competitiveness.
Economic analysis completed by freeport experts Vivid Economics, has highlighted how the North East England Freeport will build on existing regional strengths to drive forward the North East clean growth industrial vision and drive exports and economic recovery. This includes the well-established automotive and advanced manufacturing sectors, a growing clean energy industrial base incorporating offshore wind and renewables, and strengths in innovation, logistics and digital technologies.
Matt Beeton, CEO at the Port of Tyne and Interim Chair of the North East England Freeport, said: "Our model offers an unrivalled, 'best of all worlds' approach, uniting the private and public sectors to provide the region with an exceptional opportunity to benefit from the levelling up potential of digitally enabled economic zones. Developing over 60,000 new jobs in the region and £3.4bn regional GVA is incredibly important and demonstrates that ports are a catalyst for future economic growth."
Sponsors of Coastlink 2021, the Port of Tyne will present at the Conference in Antwerp on 29 & 30 September 2021. Take the opportunity to join their representatives at the event to build networks and sustainable relationships for the future.
Joining the Port of Tyne at Coastlink are representative from the Ports of Antwerp, Zeebrugge, and Gdansk. For full information on the Conference Programme please visit our Website.
Coastlink 2021 will deliver 1.5 days of conference focussed on 'Building Connectivity between Short Sea & Feeder Shipping and Intermodal Transport Networks'. Delegates will also get the chance to enjoy a Technical Visit at the Port of Antwerp in the afternoon of Day 2.
The full delegate package at Coastlink includes:
- Conference attendance on both days
- Place at the Conference Dinner on the evening of Day 1 – 29th September
- Place on the Technical Visit at the Port of Antwerp on Day 2 – 30th September
- Conference Handbook & full documentation in electronic format
- Lunch and refreshments on both days
- Networking Opportunities throughout the event
Book now to secure your place. Bookings can be made online on our website. Alternatively, please call the team on +44 1329 825335 or email info@coastlink.co.uk.