The Institute of Chartered Shipbrokers (ICS) is the professional body for all members of the commercial shipping industry worldwide. Coastlink confirm that the ICS will partner with the Conference as a supporting association for the Liverpool 2023 event.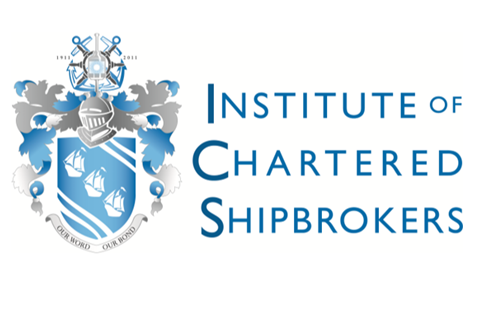 The ICS represent shipbrokers, ship managers and agents throughout the world, with 26 branches in key locations and 4,000 individual Members and Fellows. The Institute of Chartered Shipbrokers sets and examines the syllabus for membership, providing the shipping industry with high qualified professionals.
Members of the ICS will qualify for a delegate discount at the Coastlink Conference. Taking place on 3 & 4 May 2023 at the Royal Liver Building on the world-famous Liverpool waterfront, the 2023 event will focus on the key theme of Growing Sustainable Supply Chains: Short Sea Shipping & Intermodal Networks.
Full details of the delegate discount can be obtained directly from the ICS or, the Coastlink events team on +44 (0)1329 825335 or info@coastlink.co.uk.
Included in the 2023 delegate package:
Conference attendance on both days
Lunch and refreshments on both days
Conference Handbook in electronic format
Place on the technical visit – 4th May
Place at the conference dinner – 3rd May (Premium Package Only)
Post-event Presentation Download (Premium Package Only)
Coastlink 2023 will discuss and debate topics including a Market Sector overview - considering the latest trends, opportunities and challenges for short sea and feeder shipping; Post-Brexit and Post-Pandemic – are we where we need to be?; future growth and the need to build resilient supply chains; and the latest developments in sustainability & the energy transition.
To secure your place at next year's event, visit the Coastlink website or contact the Coastlink events team on +44 (0)1329 825335 or info@coastlink.co.uk.