Peel Ports presented with Maritime UK 2023 Award at this year's ceremony in Hull.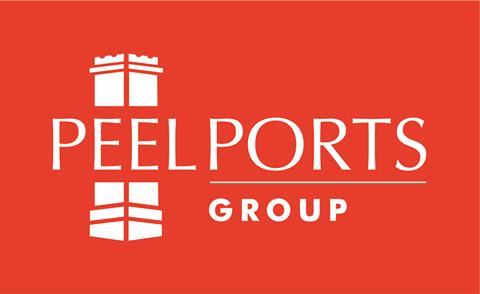 In recognition of their work and drive to be a Net Zero port operator by 2040, Peel Ports won the 2023 Maritime UK 'Clean Maritime Operator' Award.
As host port and sponsor of Coastlink 2023, Peel Ports commitment to be a net zero port operator by 2040 aligns with this year's over-arching theme of 'Growing Sustainable Supply Chains: Short Sea Shipping and Intermodal Networks'.
As the second largest port group in the UK, Peel Ports Group safely handle over 70 million tonnes of cargo from across the globe. With direct deep-sea and short sea connections to a range of countries, state of the art facilities, and future-proofed equipment, the port's strategic location on both sides of the River Mersey and the Manchester Ship Canal means that it is also one of the country's best connected.
Network with representatives from Peel Ports Group at the Coastlink Conference taking place on 3 & 4 May in Liverpool. Claudio Veritiero – CEO - will open the conference and welcome attendees to the 2-day event. Delegates will also hear from Stephen Carr, Group Commercial Director who will present in the session focused on 'How to promote growth and deliver resilient end to end supply chains'. Stephen will highlight why both industry and consumers need to think differently about the role and the functions of modern ports.
Don't miss the opportunity to meet with the Peel Ports team at this year's event. To secure your place – book online on the Coastlink website – or contact Joanna Miller on on +44 1329 825335.