We are delighted to announce that the Port of Tyne have confirmed as a sponsor at the re-scheduled Coastlink Conference. The event dates have been moved from May to 25th & 26th November 2020.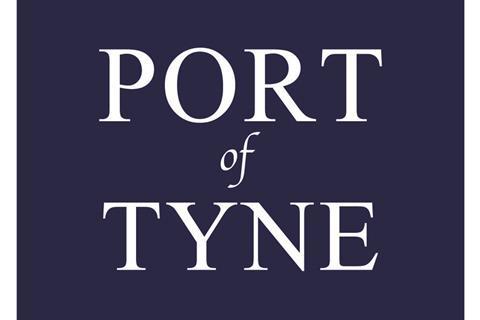 The Port of Tyne offers coastal shipping connectivity, with frequent and reliable short sea feeder services operated by BG Freight Line and Unifeeder. These services link South Shields with Rotterdam, Felixstowe, Grangemouth and the rest of the world – bringing freight faster to northern markets.
The national shortage of truck drivers is a known industry challenge, along with road congestion and an increased level of carbon emissions. Short sea and feeder shipping services offer an alternative and quicker route to market – bringing containers and freight loads nearer to the end destination. Short sea and feeder shipping saves miles, time, and cost whilst reducing CO2 emissions and the impact on the environment. One of the key facts reported by the Port of Tyne is that a feeder vessel emits 7 times less CO2 for the movement of a container per km compared to an average laden HGV.
Richard Newton, Commercial Director Logistics from the Port of Tyne, will join the panel discussion on Day 1 of Coastlink where he will join the debate looking at the industry challenges and new opportunities for short sea and feeder shipping. During Day 2, Ian Blake, Head of Information Technology at the Port of Tyne, will provide an insight into the UK's first Maritime Innovation Hub which is sited at the port.
Attend Coastlink and network with key stakeholders from the Port of Tyne, Unifeeder, and the Port of Antwerp. Join the discussions on matters affecting the industry and how with strong communication, collaboration and innovation, the ports and shipping sector are creating efficiencies for the future.
Coastlink has announced new dates and will now be taking place on Wednesday 25th and Thursday 26th November 2020 at The Port House in the Port of Antwerp. Book your delegate place at Coastlink by visiting our Website where you will find full details. Alternatively, please call the team on +44 1329 825335 or email info@coastlink.co.uk.