Join Dr. Janna Köhler, Advisor for hydrogen and decarbonization at GreenPort Congress & Cruise.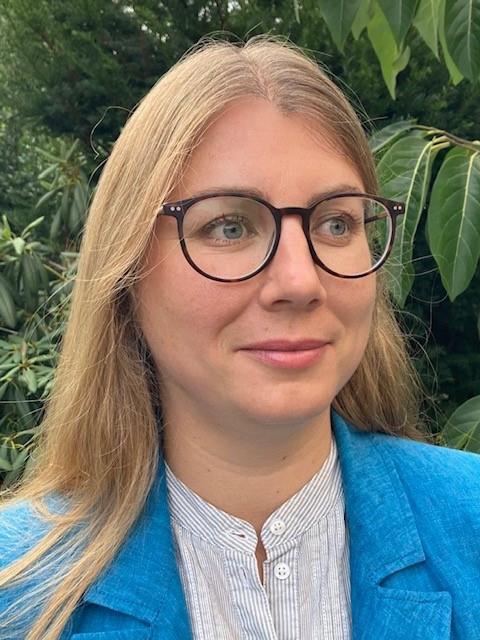 An increasing number of projects in the context of the energy transition is already in the implementation phase in the Ports of Bremen including the development of a production facility for green methanol and a refuelling infrastructure for seagoing vessels in Bremerhaven. For different port areas, concepts for a climate neutral energy supply are being developed, and a large-scale project is investigating the best possible design and development of hydrogen hubs.
Janna will be presenting on Day 2 of GreenPort Congress & Cruise in Session 4.1 Offshore Renewables & Alternative Energies.
Dr Janna Köhler studied Physics and then went on to attain a PhD in Environmental Physics, studying energy transport in the oceans. For more than 10 years she worked as a researcher at the University of Bremen. During this time she participated in numerous research cruises and visited ports around the world. In her current position as an advisor for hydrogen and decarbonization for the Ministry of Science and Ports of the Free Hanseatic City of Bremen she now supports the City to play an active role in the field of defossilization.
Joining Janna in the Offshore Renewables & Alternative Energies is:
Marco Alves, Chief Executive Officer, WavEC Offshore Renewables
Malte Siegert, Head of Environmental Policy, Naturschutzbund Deutschland (NABU / Nature and Biodiversity Conservation Union)
Rocío García Molina, Innovation & Port Cluster Development, Fundación Valenciaport
Your combined delegate place includes:
Choice of conference streams including GreenPort Cruise on day 1
Two-day conference attendance at GreenPort Congress
Full documentation in electronic format
Lunch and refreshments throughout
Place at the Welcome Reception – 17th October
Place at the Gala Dinner – 18th October
Place at the Port Tour – 20th October
Don't miss the opportunity to participate at this popular event – book your delegate place now online or contact the team on +44 1329 825335 or email congress@greenport.com.