With over 10 years of experience as a leading power conversion specialist, PowerCon have re-confirmed their attendance at GreenPort Congress & Cruise 2023 as one of the official sponsors.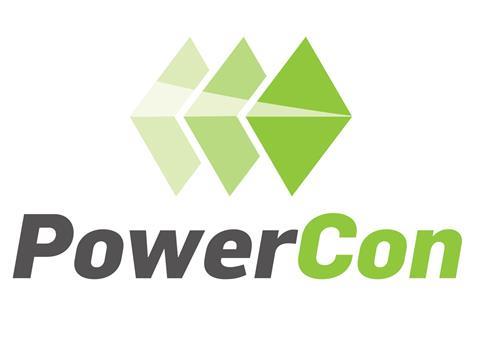 PowerCon is a Danish engineering and manufacturing company that is highly specialized in electrical power conversion solutions for various applications.
Born out of the highly renowned Danish wind power sector, PowerCon's products are not only used in the wind turbine industry, but also in the maritime sector where the company continues to be a front runner within shore power.
Visit PowerCon in the exhibition area at GreenPort Congress & Cruise 2023, hosted by Port of Lisbon from 18-20 October.
PowerCon will also be joining ABB Global, Cavotec and GE Vernova in Session 2.1 on ShorePower. Join representatives from PowerCon at GreenPort Congress & Cruise, including Jacob Bjarkam, Head of Sales discussing lessons learned with shore power.
GreenPort Congress & Cruise takes place on 18-20 October 2023 at the Alcantara Maritime Station in Lisbon. Hosted by Port of Lisbon, this year's event will centre on the theme of balancing environmental challenges with economic demand.
With just 4 weeks to go book today! Combined delegates paying €2,160.00 or €1100.00 for Cruise delegates including attendance of networking events, a packed programme and full conference documentation in electronic format. For more information contact the team on +44 1329 825335 or email congress@greenport.com. To book online visit our website.