Don't forget to benefit from one of the delegate discounts if you are a member of one of GreenPorts supporter associations.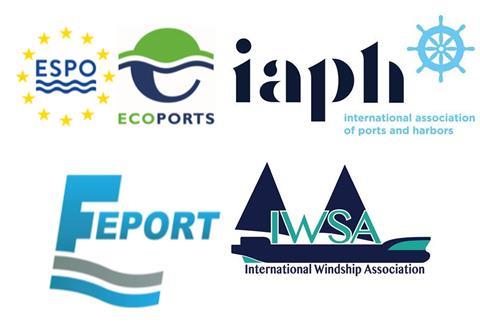 Are you a member of ESPO/ECOPORTS, FEPORT, IAPH or IWSA? Then take advantage of your member discount.
Join GreenPort 2023 hosted by Port of Lisbon for a 3-day event focussing on balancing environmental challenges with economic demand. The 2023 conference is taking place on 18-20 October 2023.
Delegate places can be booked here and for the combined event include the following:
Choice of conference streams including GreenPort Cruise on day 1
Two-day conference attendance at GreenPort Congress
Full documentation in electronic format
Lunch and refreshments throughout
Place at the Welcome Reception – 17th October
Place at the Gala Dinner – 18th October
Place at the Port Tour – 20th October
Contact the Supporter association for the relevant discount code and enter this code at the checkout when booking online. The discount will then be applied. Alternatively, please call the GreenPort team on +44 1329 825335 or email congress@greenport.com.