At the forefront of the transition – the Port of Amsterdam International – outline their recent initiatives and developments at the port.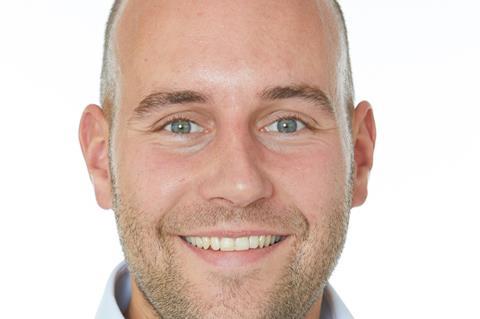 Maurice Delattre, Area Manager Germany, Scandinavia & Baltics at the Port of Amsterdam International, will present at the 2023 Coastlink conference in Liverpool on 3 & 4 May.
As a global energy hub – with a significant decarbonisation challenge – Maurice will address how the Port of Amsterdam approaches the energy transition, with a focus on their overall strategy, recent initiatives, and the latest developments. Learn from Maurice as he covers the role of hydrogen, clean shipping, and the collaboration with different parts of the value chain.
Following various commercial positions with shipping lines and global logistics companies across Europe, Maurice joined the Port of Amsterdam in 2019. In his current role, Maurice is responsible for business development of short sea and hinterland connections, growth of sustainable cargo segments, as well as strategic initiatives focusing on the development of green value chains.
A business professional with a strong aspiration for business development, supply chain management, and strategic projects in the context of energy transition, Maurice commented,
"I am very excited to participate in this year's Coastlink conference and having the opportunity to share a few insights on Port of Amsterdam's strategic efforts and initiatives with our partners aimed at accelerating the energy transition."
Don't miss the opportunity to network with the Port of Amsterdam International, and over 20 EU and UK Ports at this year's Coastlink conference. With only 2 weeks to go book your delegate place today online – simply visit the Coastlink website or contact the Coastlink team on +44 1329 825335.