The Workboat Association continue their support for Coastlink 2024. Join representatives from the team at this year's event in Amsterdam.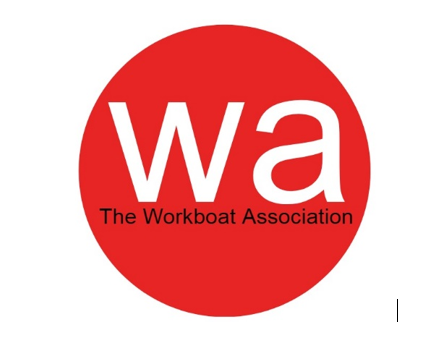 The Workboat Association (WA) is the trade, skills, and safety standards association for the workboat industry.
With a membership base of approx. 200 UK and European workboat owners, operators, stakeholders, and professionals The Workboat Association collectively represents close to 1000 operational vessels and approximately 4500 direct personnel. Since its inception in 1994, the association has acted as a crucial point of liaison between its membership and key regulatory and industry bodies.
Meet with representatives from the WA at this year's Coastlink event. Taking place in the historical maritime City of Amsterdam – Coastlink will be held on the 24 & 25 April.
As a supporting association, members of The Workboat Association benefit from a discount on the delegate rate. Further details can be obtained from Kerrie Forster, CEO at the WA.
What to expect at Coastlink 2024?
Delegates will enjoy 2-days of informative conference sessions with the opportunity to learn from our line-up of leading industry speakers.
The delegate package includes a technical visit at the Port of Amsterdam plus numerous networking opportunities taking place throughout the event:
2 days of conference including lunch & refreshments
Place on the Technical visit at the Port of Amsterdam
Electronic documentation – Conference Handbook and Programme
Place at the Conference Gala Dinner (Premium package only)
Post event download (Premium package only)
For further information on how to book your place at the 2024 event, visit the Coastlink website or contact the Coastlink team at +44 1329 825335.