Find out from Jacob Bjarkam, Business Development Manager at PowerCon, how best to approach shore power technology in ports.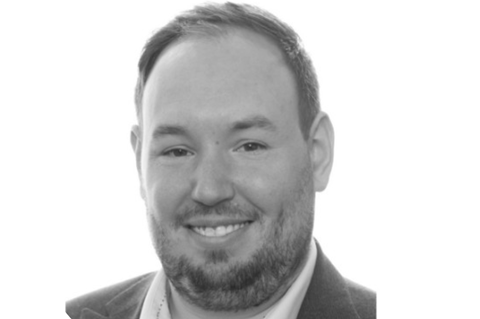 PowerCon is known throughout the industry as one of the most knowledgeable, innovative, and pragmatic leaders when it comes to implementing shore power in the most cost-effective way.
Having been part of this niche market since its inception, Jacob will share valuable insights and lessons learned to the Coastlink audience on how best to approach this exciting technology now this is gaining traction across maritime stakeholders.
He will provide a detailed insight into the pros and cons, including technical considerations, having guided numerous ports on how to approach shore power as a solution.
Jacob states: "Shore power has evolved as a key technology is the green transition of the maritime industry. As a leading equipment supplier, we are proud to continuously share our knowledge with the broader market, and more importantly help ports reduce their local emissions throughout the world".
Hear more from Jacob at Coastlink 2023 and take the opportunity to network with PowerCon and key stakeholders across the ports, shipping and logistics sectors.
Taking place on 3 & 4 May in Liverpool, Coastlink is hosted by Peel Ports Group and the Port of Liverpool.
Book your place today – simply visit the Coastlink website to book online – or contact Joanna Miller at jmiller@mercatormedia.com or call on +44 1329 825335.