Coastlink is a think-tank committed to expanding the role short sea shipping plays in transporting containers around Europe. Participants in meetings include deep-sea and short sea shipping companies, intermodal operators, shipbrokers, ports and stevedores, forwarding and logistics specialists and shippers.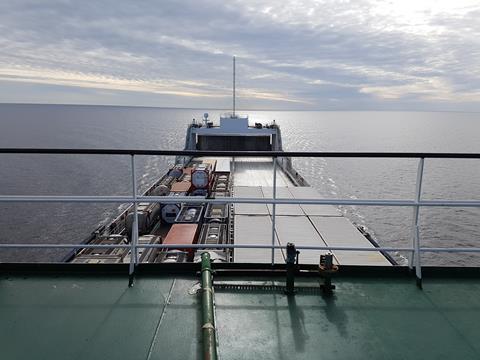 It is a must attend event for anyone looking to -
- Maximise the utilisation and potential of shipping networks.
- Achieve an environmentally friendly modal shift to shipping.
- Encourage more services linking ports in European waters.
- Develop collaboration between shippers, ports, shipping lines and freight organisations.
Register your interest in future Coastlink Conferences here! For further information, please contact the Events team on +44 1329 825335 or email lsherriff@mercatormedia.com.