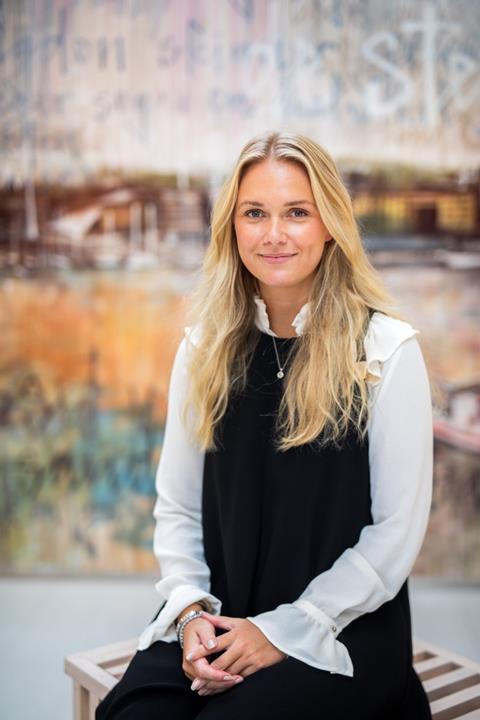 Environmental Advisor and External Relations, Grieg Maritime Group
Vilde Marie Lyngstad Hageselle brings diverse experience from the maritime industry to her current role. With a background that encompasses various aspects such as finance, technical expertise, and communication, she has gained valuable insights from her time working with a shipowner in both Oslo and Singapore. Upon joining Grieg Green, her expertise converged with a passion for sustainable practices, driving green projects that advance industry sustainability. With a keen focus on the entire Lifecycle and value chain of maritime assets, she works towards framing eco-friendly solutions for Grieg Green's clients.
Vilde has an educational background in Marine Biology at Heriot-Watt University, along with studies in medicine and economics.