As Host Port to Coastlink 2024, the Port of Amsterdam are sponsoring the Conference Dinner & Evening Drinks reception and Port Tour on the 24th April 2024.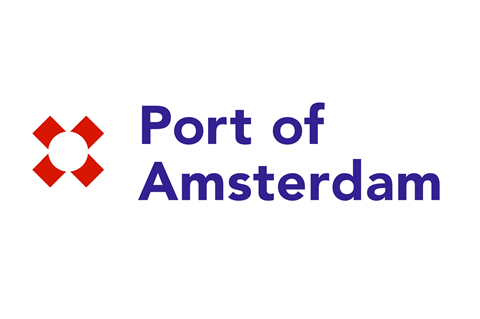 As the fourth largest port in Northwest Europe, the Port of Amsterdam is a leading player in the international world of transport and logistics, and is historically characterized by a strong energy cluster.
Due to the presence of industry, Schiphol airport, as well as a dynamic seaport, the North Sea Canal Area (NCSA) has a unique geographical proposition. The strategic and central location within Europe makes the port region widely accessible and ensures excellent connections to all major European markets.
With an annual cargo turnover of more than 80 million tonnes and a total economic added value of EUR 7.2 billion, the port economy in the North Sea Canal Area (NCSA) makes a strong contribution to the Amsterdam metropolitan region.
Renewable energy and raw materials are the essential pillars for a new energy eco-system to be built. By forming strategic partnerships between public and private stakeholders and by fostering collaboration along the entire value chain, ports play an increasingly important role in accelerating the energy transition.
In this respect, Port of Amsterdam puts great efforts in establishing itself as a sustainable and economic engine for the region following the aim to realize significant growth of alternative fuels, expansion of renewable energy sources and ultimately contributing to the reduction of CO2 emissions in the region.
In order to expand its strategic function as a European energy port in the future, Port of Amsterdam is continuously seeking to develop new cargo flows, expand its global network via sea, inland shipping and rail connections. Therefore, we are very proud to be the host of the upcoming Coastlink Conference 2024.
For more information visit: Port of Amsterdam: services and information of the Amsterdam port