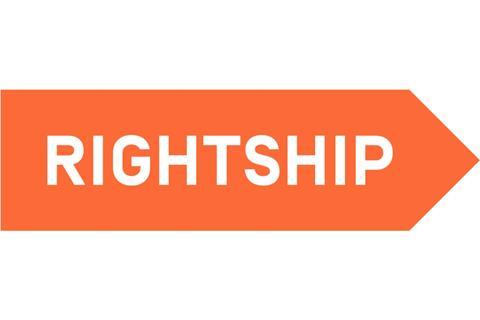 Content from our commercial partners
Find out more
Ports and terminals are adept at using technology to optimise operational efficiency. However, vessels often remain an unknown factor – and one that has the potential to disrupt the smooth running of operations. RightShip's new PortRISK product is designed to remove the unknown and give ports full visibility of the risk profiles of vessels arriving in their boundaries. This enables them to effectively prepare for any potential risks.
In today's competitive, digitised, and fast-moving commercial landscape, it is imperative for ports and terminals to maintain supply chain efficiency and avoid disruption. This is a complex task, with hundreds, sometimes thousands, of interconnected functions. When it works well, operations run smoothly – even beautifully. But when it breaks down, port operations ca be derailed for hours, days, weeks, even months. This is intolerable.
Avoiding disruptive incidents relies on a port's ability to predict risk – and that depends largely on what data you have. Ports and terminals have limited opportunities to gather quality data on vessels, so are placed at a weakness in this regard.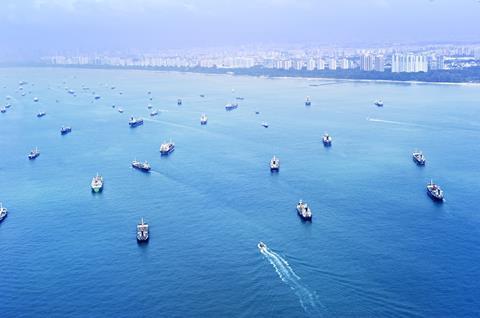 PortRISK is built on RightShip's unmatched database – the world's largest and most comprehensive database of maritime vessels, incidents, and companies. PortRISK provides a comprehensive suite of features, including pre-arrival checks and reviews to streamline processes and provide full visibility of vessels' risk profiles before they arrive in port. This facilitates proactive risk mitigation for operators, but also supports in effective resource allocation, berth management, and efficient operational processes.
RightShip data shows that, in 2022, half of the total maritime incidents with location data included occurred with the boundaries of ports and terminals. And a majority of these taking place when ships were docked.
Designed to enhance supply chain resilience, the technology is fully automated, simplifying the labour-intensive aspects of pre-selection checks and lessening the probability of disruptions. Integrated digital forms and terminal questionnaires ensure swift communication between ports and incoming vessels, further optimising resource usage and reducing labour intensity.
The product utilises data from over 80 existing port and terminal customers, 33,000 feedback reports from ports globally, and rating data on over 50,000 commercial vessels. Over 50 bespoke ports and terminals rules are applied to the incoming vessels to flag up areas for action, which operators can then manage according to their own procedures.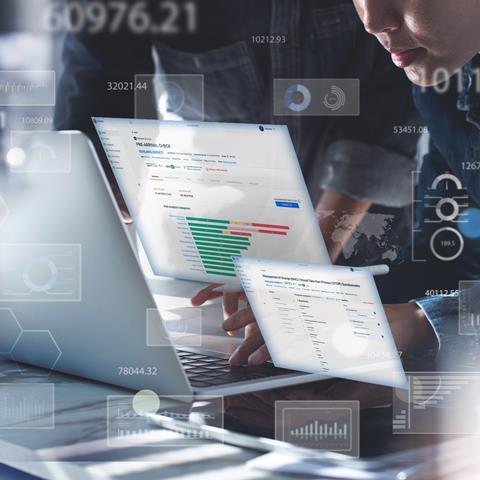 PortRISK provides a warning feature that notifies ship performance between terminals or risks that require caution, and also reveals data that may cause problems. Digitization facilitates data analysis through large data collection at ports. This helps to better understand operations and predict future problems. Data analytics enables you to make better decisions on issues such as inventory management, equipment maintenance, ship tracking and workforce planning. This can increase efficiency and reduce risks.
Chuck Ho, PortRISK's Product Manager, stated, "Drawing from our unmatched maritime insights gained from vetting over 600,000 vessels across two decades, we've developed an industry-leading solution for ports and terminals. Responding to the industry's need for effective risk management solutions, our focus is on providing customers with timely information and data to prevent delays, mitigate risks, optimise resource utilisation, and enhance overall supply chain resilience. We are dedicated to driving operational excellence across the maritime sector and ports and terminals are vital to this."
PortRISK is there to help ports and terminals maintain a seamless supply chain and protect themselves from disruption.