With over 10 years of experience as a leading power conversion specialist, PowerCon have confirmed their attendance at GreenPort Congress & Cruise 2022 as one of the official sponsors.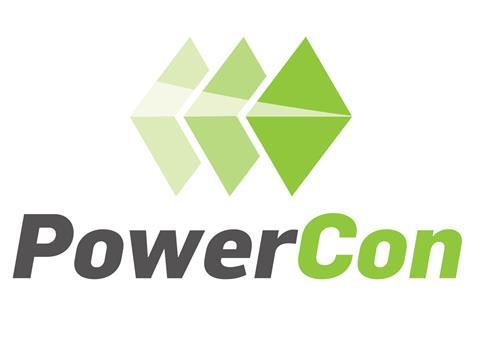 GreenPort Congress & Cruise provides an excellent opportunity to forge new connections and update yourself on the latest in legislation, technology, and sharing best environmental practice with the dozens of port and terminal operators in attendance.
PowerCon is a Danish engineering and manufacturing company that is highly specialized in electrical power conversion solutions for various applications.
Born out of the highly renowned Danish wind power sector, PowerCon's products are not only used in the wind turbine industry, but also in the maritime sector where the company continues to be a front runner within shore power.
Visit PowerCon in the exhibition area at GreenPort Congress & Cruise 2022, hosted by Port of Antwerp-Bruges from 18-20 October.
Have you booked your accommodation?
We would advise those attending the conference to book your hotel room soon. Selected hotels range from a 2 to 14-minute walk from the Bruges Meeting & Convention Centre. Special room rates are available for a selected period of time. Vist our webiste to find out more.
Book online or call the conference team on +44 1329 825335. For more information email congress@greenport.com.