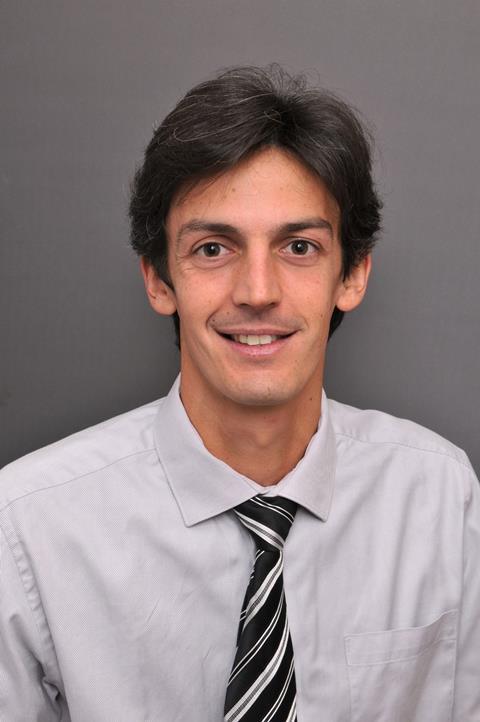 Energy Conversion Expert & Business Development Manager, GE Vernova
Since the 2000's Alex work has focused on power converters and electrical conversion concepts. He has developed new converter topologies, including managing GE Power Conversion's medium voltage converter product line.
More recently he has applied his conversion expertise to support the energy transition across the renewable energy and transportation sectors, supporting industries in reducing their carbon footprint.
Alex is currently the Port & Rail Business Development Leader at GE Power Conversion.