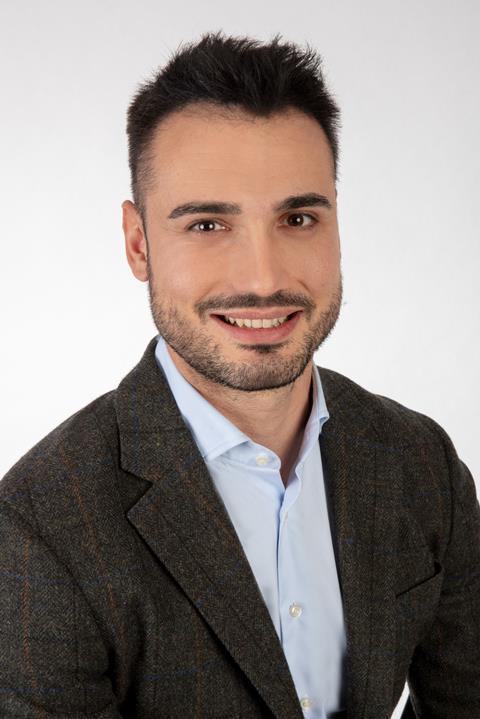 R&D Engineer, Environmental Sustainability and Energy Transition, Fundación Valenciaport
Aurelio Lázaro holds a PhD in Industrial Engineering from the Universitat Politècnica de València.
His professional experience started in the Joint Research Centre – Institute for Energy and Transport, the in-house scientific service of the European Commission. He also worked as a Research Associate in the Chemical and Nuclear Engineering Department of the Universitat Politècnica de València for more than two years, leading the department's contribution to specific research projects in the energy field. He also achieved +6 years of experience doing research from private companies within European-wise projects focused on energy sector decarbonization, and specifically, on renewable energy generation and storage integration into electric and gas grids and into energy markets.
He is currently working as a R&D Engineer at the Environmental Sustainability and Energy Transition Department of Fundación Valenciaport, being responsible of hydrogen related projects and contributing to different port-related decarbonization activities. He is also coordinating the platform "Alianza NetZeroMar", a non-profit collaborative platform that aims to promote decarbonization and electrification of the maritime sector in Spain.