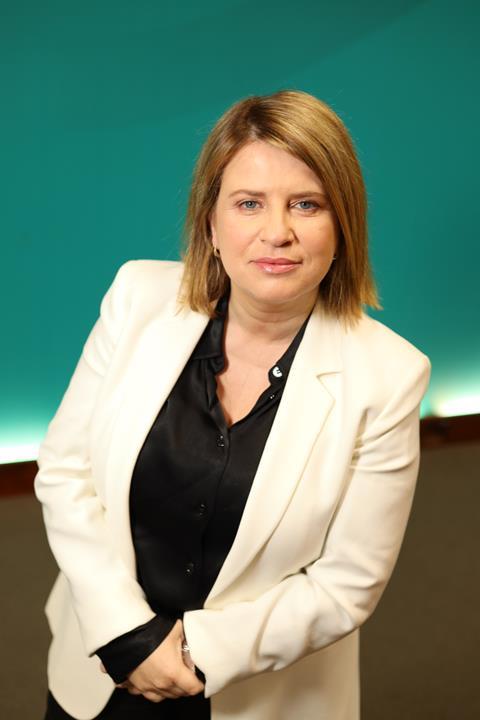 Executive Board Member, Port of Lisbon Authority
Isabel Moura Ramos has a degree in Economics, a postgraduate degree in Marketing Management, a postgraduate degree in Information Management (2007), from the University of Aveiro. She attended the Doctoral Program in Strategy and Marketing at the University of Aveiro, U.Minho and U.Beira Interior.
Since 2001, Isabel Moura Ramos has developed her activity in the Portuguese port and maritime sector, performing advisory and coordination functions as Senior Technician in the Business Development Unit at Aveiro Port Authority and in Figueira da Foz Port Authority.
In 2014, she took on the role of Senior Technician in the Direction of Port Terminals and Logistics at Lisbon Port Authority and in 2015 she was elected Executive Director of Shortsea Portugal - Portuguese Association for the Promotion of Short Sea Shipping,
In 2017 she joined the Cabinet of the Minister of the Sea, as Senior Advisor for the port and maritime sector of Minister Ana Paula Vitorino.
From April 2019 to September 2022 she was Executive Board Member of Ports of Aveiro and Figueira da Foz.
In October 2022 she was invited to join the board of Lisbon Port Authority and Setúbal Port Authority, where she is working until today. She is responsible for the Innovation, Digitalization and Sustainability Programmes of both ports.