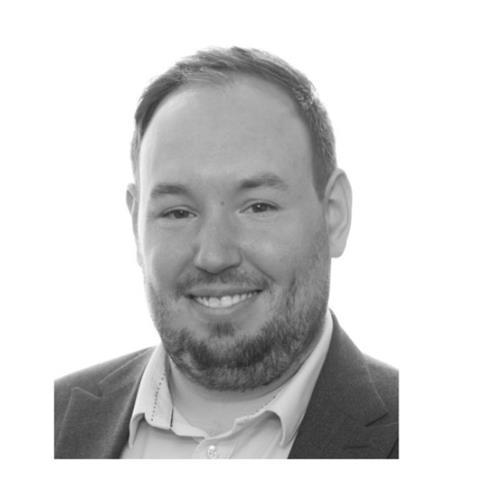 Head of Sales, PowerCon
As Head of Sales at PowerCon, Jacob is honored and motivated to be part of the green transition towards a better future. He spend every day promoting Shore Power, which enables ships to eliminate all emissions when in port.
He is particularly proud to have helped build an entire industry from the ground up. When PowerCon first started working with shore power, there was great skepticism from both ports and shipping companies. Today, this skepticism has turned into a unified maritime ambition to ensure a sustainable future, where shore power plays a central role.
He have been fortunate to be part of many successful shore power projects in fantastic ports like; Kristiansand, Southampton, Barcelona, Hamburg, Oslo, Miami and many more.