Supporting Association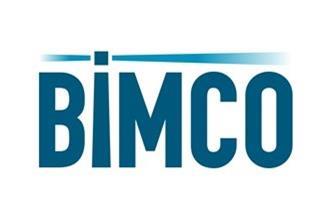 BIMCO is an independent international shipping association, with a membership composed of shipowners, managers, brokers, agents and many other stakeholders with vested interests in the shipping industry.
The association acts on behalf of its global membership to promote higher standards and greater harmony in regulatory matters.
It is a catalyst for the development and promotion of fair and equitable international shipping policy.
BIMCO is accredited as a Non-Governmental Organisation (NGO), holds observer status with a number of United Nations organs and is in close dialogue with maritime administrations, regulatory institutions and other stakeholders within the EU, the USA and Asia. The association provides one of the most comprehensive sources of practical shipping information and a broad range of advisory and consulting services to its members.