Partnering to optimize global logistics with integrity, efficiency, and flexibility.

Content from our commercial partners
Find out more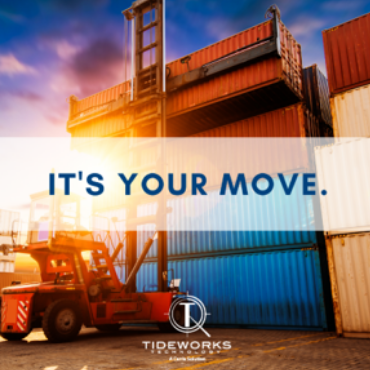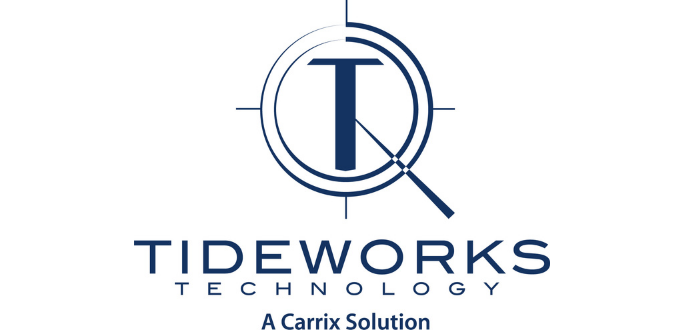 Partnering to optimize global logistics with integrity, efficiency, and flexibility.
To succeed in today's world, terminals must do more with less while staying at the forefront of innovation and optimization. Increasing vessel sizes and heightened customer expectations push the traditional limits of terminal processes and throughput.
Terminals constantly look for ways to improve efficiency just to keep up. The technology that promises rich rewards for the port industry in the future is being developed today.
Tideworks is a leading terminal operating system provider, creating innovative marine and intermodal solutions for terminals of all sizes around the globe.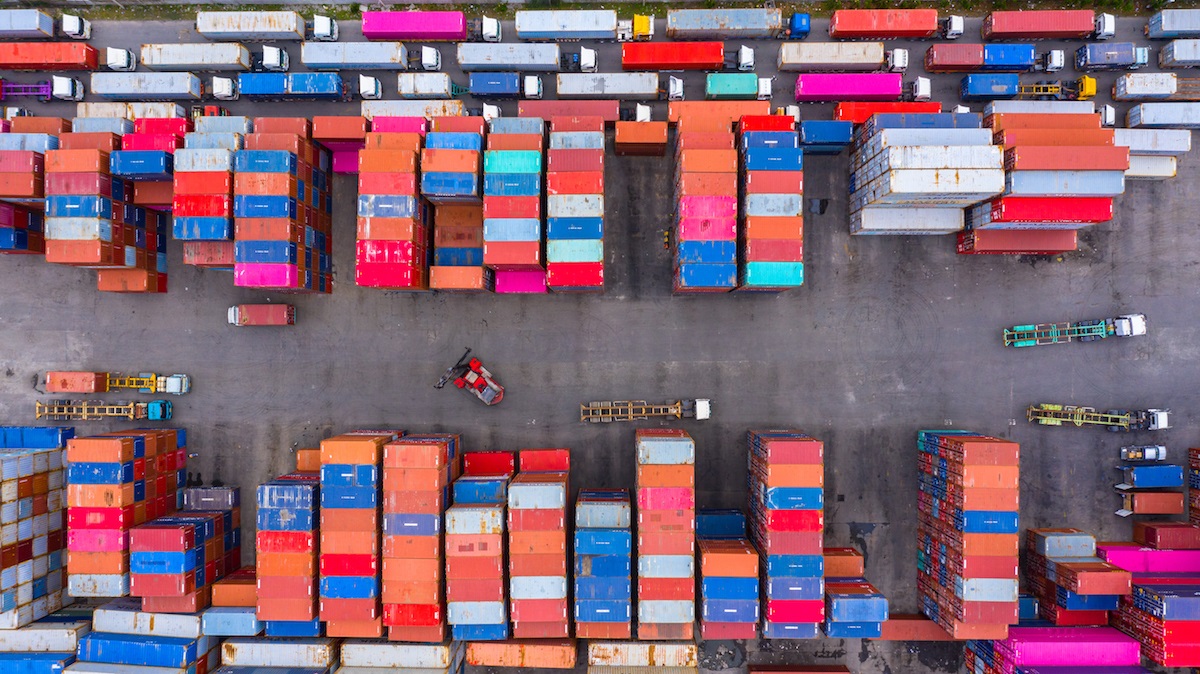 Marine Terminal Operating System
Mainsail 10, our best-in-class marine TOS, was developed with the evolving global supply chain in mind. The marine TOS solution provides rapid access and management of real-time data to improve decision making and increase the flow of cargo through the terminal, while also reducing costs. It is deeply embedded in your operation, allowing optimal terminal performance under even the most difficult situations.
Mainsail 10 will not only satisfy your current business model, but the platform allows for greater flexibility and growth of your business. The new TOS is highly configurable and customizable – allowing terminal operators to create individualized user experiences and powerful ad-hoc reports that meet their specific needs. Additionally, the solution supports seamless third-party integrations and open APIs that allow terminals to build their own custom software ecosystem.
There isn't a lot the Tideworks TOS can't do, but if you have a specific need, our technology makes it easy for you to add it.
Tideworks Mainsail 10 takes efficiency to an entirely new level, utilizing the latest technologies to empower terminal operators to manage and access the data they need faster than ever before and more efficiently than once thought possible. Mainsail 10 is the TOS that will power the next generation of terminal operators forward.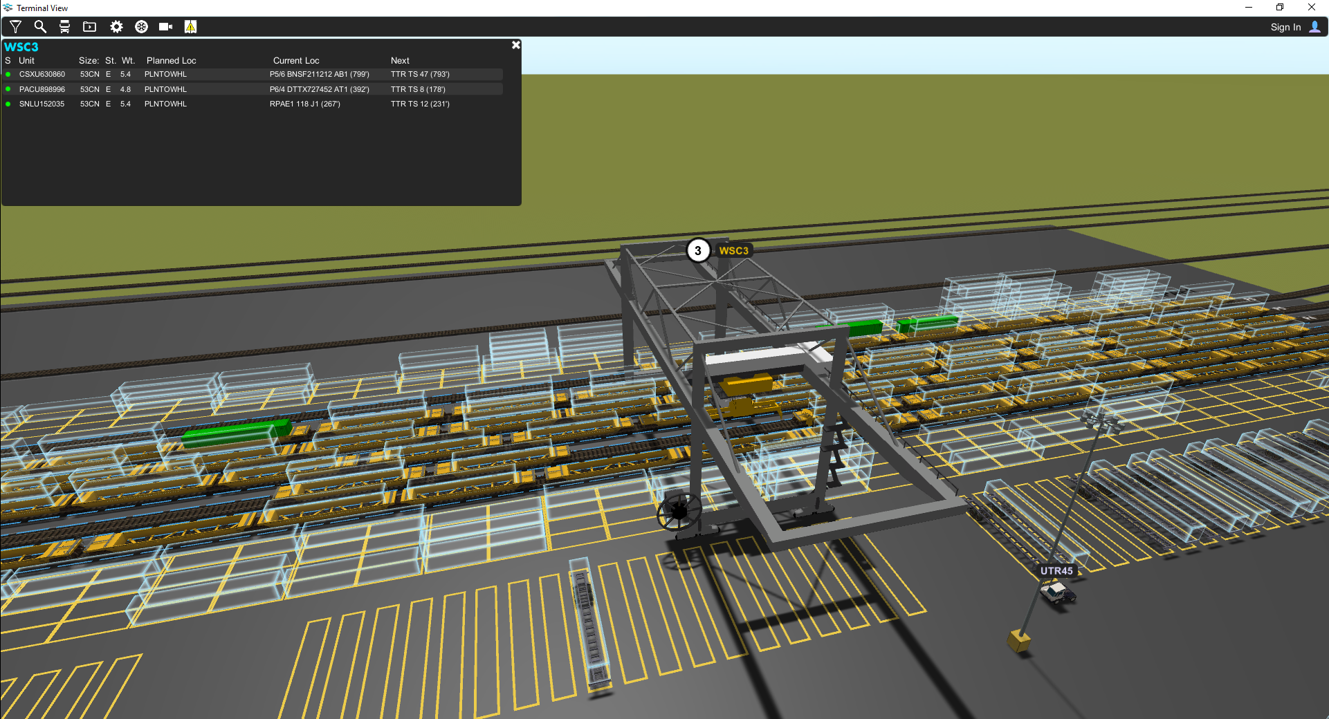 Intermodal Terminal Operating System
Our total Intermodal TOS is designed to meet terminals where they are, delivering only the functionality they need, with the promise of future expansion. Intermodal Pro (IPRO) and Traffic Control are the beating heart of our TOS. IPRO gives terminal operators intuitive graphical planning tools that help to eliminate guesswork. Users can quickly manipulate ramping and deramping orders using simple drag-and-drop functionality and easy to read, color-coded container information.
Define the layout and characteristics of your yard and set parameters for each train. Orchestrate complex moves and then deliver work orders electronically into Traffic Control.
With Traffic Control, work instructions are delivered digitally and instantly, without the need for radio communication or paper orders. You'll get instant feedback with real-time status updates that are dispatched the moment a move is confirmed. Moves are prioritized automatically utilizing user-definable logic flows. Inventory is always kept up to date, and yard equipment productivity is maximized.
Together, IPRO and Traffic Control give terminal operators finely-tuned control over their operations and equipment, replacing human guesswork with automatically-optimized move prioritization and path creation, reducing rehandles, and dramatically increasing overall efficiency. Your planning will be faster, more accurate, and instantly trackable.
We'll help you design the perfect TOS for your operation that will grow with you over time.
To learn more about Tideworks terminal operating system solutions and how we're empowering terminal operators, visit below.