We are delighted to confirm Siemens returning as sponsors for the 17th Greenport Cruise & Congress being hosted by the Port of Zeebrugge from 18-20 October 2022.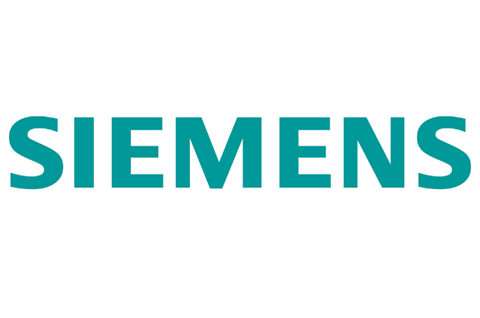 Siemens Smart Infrastructure (SI) is shaping the market for intelligent, adaptive infrastructure for today and the future. It addresses the pressing challenges of urbanization and climate change by connecting energy systems, buildings and industries. SI provides customers with a comprehensive end-to-end portfolio from a single source – with products, systems, solutions and services from the point of power generation all the way to consumption. With an increasingly digitalized ecosystem, it helps customers thrive and communities progress while contributing toward protecting the planet. Siemens Smart Infrastructure has its global headquarters in Zug, Switzerland. As of September 30, 2021, the business had around 70,400 employees worldwide.
Visit Siemens in the exhibition area at GreenPort Cruise & Congress 2022, hosted by Port of Zeebrugge from 18-20 October.
If your business is seeking a platform to market itself through an array of packages to suit any budget, enquire today and see what the team can do for you. Promote your company to the right audience at the right time; whether you're in ports, terminals, logistics or environment this is the forum for you.
View more opportunities in the sponsorship brochure.
The conference provides Senior Executives with a meeting place to discuss and share the latest in sustainable development and environmental practice within sea ports, terminals and their associated logistics supply chain.
For delegate bookings, and information on all the sponsorship opportunities at GreenPort Cruise & Congress, email Tim Hills thills@mercatormedia.com or call the Events team on +44 1329 825335.